The Golden Messengers Malaysia
As women, we are often expected to give more than to receive. The need to follow social norms, have made us "forget" ourselves in our entrenched desire to please the world around us.
It's time for us women to be kinder to ourselves and fulfill our biggest dreams fearlessly.
The Soul of Women workshop helps all women to reconnect with the divine feminine, which many women don't know is a source of immense strength and power. In this unique session you'll learn to embrace your true nature, your sensuality and your body in order to be a powerful nurturer.
The Soul of Women workshop will empower you to:
1. Heal your broken heart and become "whole" again by claiming your true self.
2. Celebrate your sacred divinity and the joy of being a woman.
3. Reconnect with your divine feminine and nurture the self.
4. Rebalance your feminine and masculine aspects.
This talk is FOR YOU! Absolutely free with your purchase of bodymindsoul Magazine January 2019 issue!
Grab this unique opportunity to discover who you are and celebrate your unique gifts as the divine feminine!
SECURE A FREE* SEAT TODAY
   +603-6143 5508 or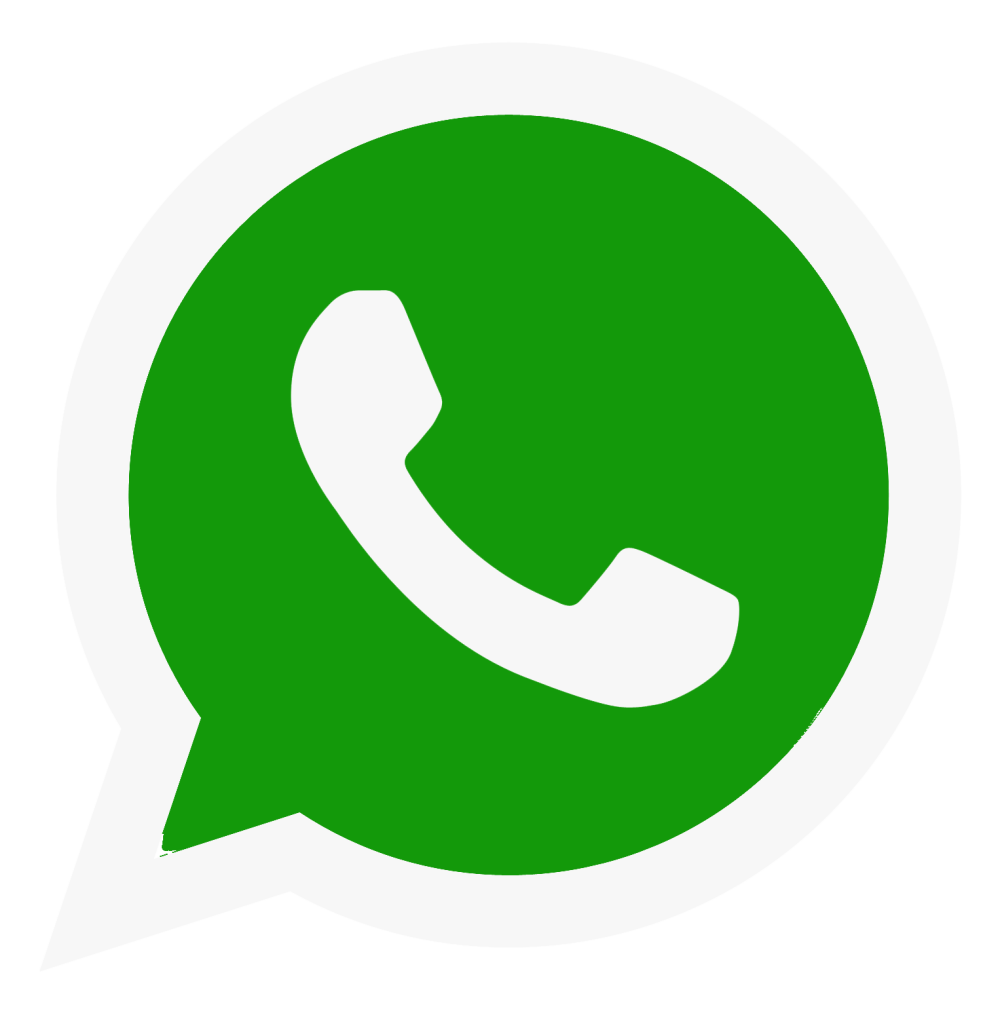 WhatsApp: THE SOUL OF WOMEN, YOUR NAME & send to +6018-3178120
Date:
3rd March 2019 (Sun)
Time:
3 pm – 5 pm
Venue:
The Golden Messengers Sdn Bhd
c/o The Golden Space (M) Sdn Bhd,
27-2, Jalan PJU5/20,
The Strand, Kota Damansara,
47810 Petaling Jaya, Selangor.
*  Please present this magazine/page on the day of the session or proof of purchase of the digital version.