How To Fall In Love With The Right Person
The Golden Messengers Malaysia
Most of you would know how our relationships with our parents affect our current psychological state. Also, we tend to focus on the importance of mothers as they're considered the primary caregivers. However, the father wound resulting from the physical or emotional absence of the father has long-lasting impact on both men and women. This workshop will help you to understand how your relationship with your father impacts your current ability to attract the right partner into your life. On top of that, it'll show you how to maintain a trusting and loving relationship with your current partner. As you start to heal, you will become more motivated to take action in your life, have the courage to face challenges in your relationships, regain your self-esteem and re-establish the trust in yourself as a loving partner.
THIS WORKSHOP WILL HELP YOU:
Discard limiting beliefs and break negative patterns in relationships
Balance your male and female energies
Heal grief and anger issues resulting from father wounds that affect potential relationships
BOOK A FREE SEAT* TODAY
   +603-6143 5508 or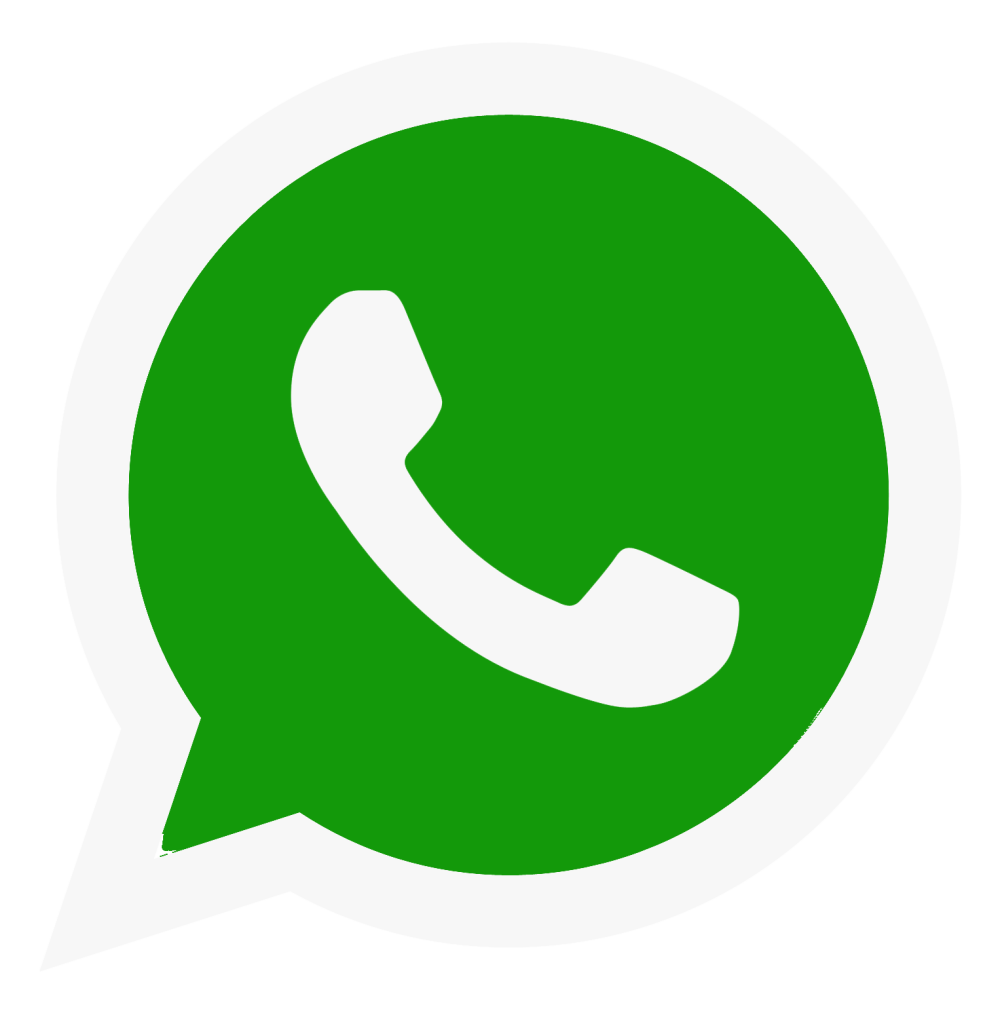 WhatsApp: FALL IN LOVE, YOUR NAME & send to +6018-3178120
Date:
2nd June 2019 (Sun)
Time:
3 pm – 5 pm
Venue:
The Golden Messengers Sdn Bhd
c/o The Golden Space (M) Sdn Bhd,
27-2, Jalan PJU5/20,
The Strand, Kota Damansara,
47810 Petaling Jaya, Selangor.

*  Please present this magazine/page on the day of the session or proof of purchase of the digital version. One (1) admission per magazine only.