If changes and challenges in life seem overwhelming, it's time to stop!
When you're in the flow of life, you'll feel supported and everything you move toward seems effortless. If you're not in the flow, you'll feel overwhelmed by obstacles as you do now. So, how do you emerge from the storm, rise above the turbulence and return to the flow of life?
Come join this experiential workshop. It will allow you the chance to re-assess your life and learn ways to surrender to the universal flow. Know that a beautiful rainbow appears after every storm in life. Storms and turbulences in life are temporary!
This 2-Hour Workshop Will Show You How To:
Let go of a past negative experience (an event or a person);
Set yourself free through the power of "surrender";
Move toward your life goal and merge with your Higher Purpose.
SECURE A FREE* SEAT TODAY
RSVP now. Click here !
or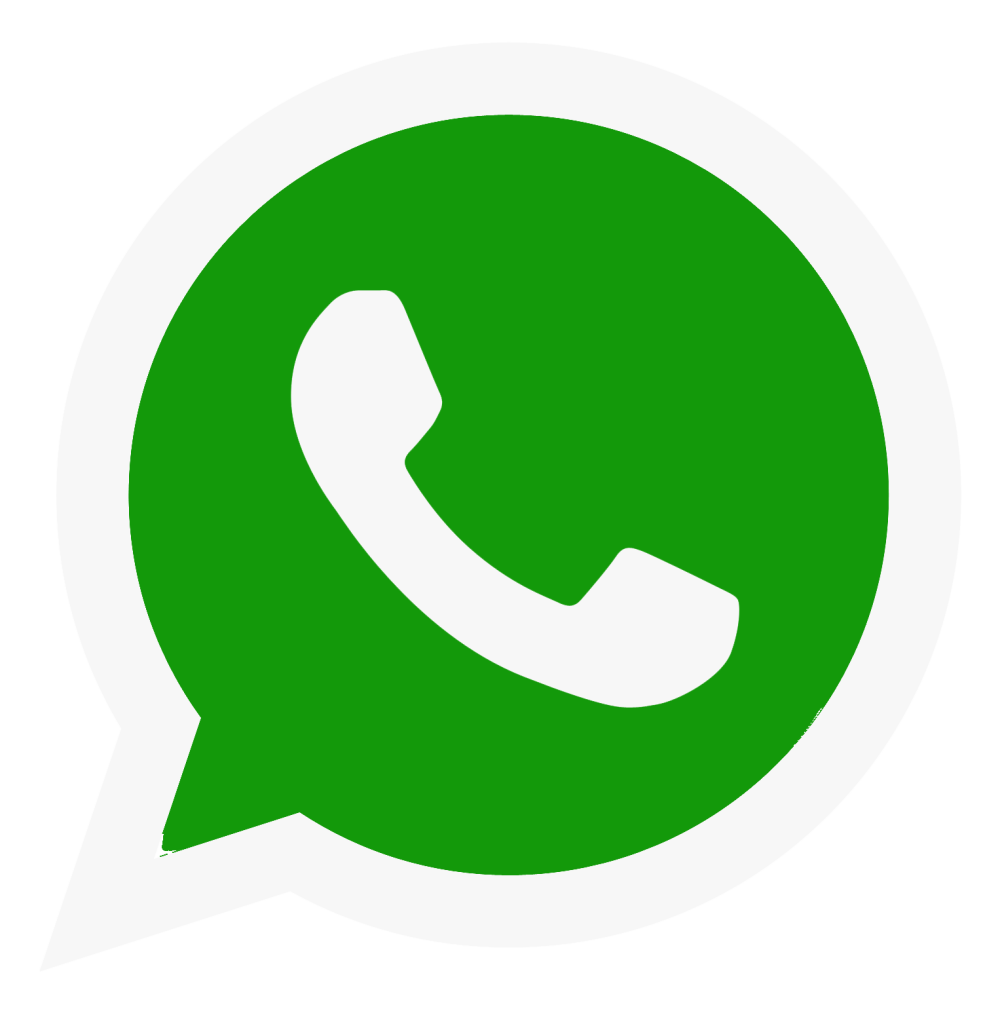 WhatsApp: Emerging From The Storm  & send to +6018-3178120
Date:
13th June 2020 (Sat)
Time:
3 pm – 5 pm
Venue:
In view of MCO, this workshop will be held via ZOOM