COMPLIMENTARY WORKSHOP for readers only!
What heights of inspired living can you achieve?
How much vitality and rejuvenation can you experience in your being? It's time to find out!
In this inspiring workshop with Lucy:
– Learn more about your Shadow Self
– Release the layers of fears, insecurities and worries that burden you – Experience the illumination and lightness of your soul
– Build an unshakable trust of yourself
– Create an inspired life consciously!
Within the depths of your soul is the magnificent Self of an Infinite Being. However, throughout life, you often put layers of beliefs, ego and fears around this Infinite Self. The result? A limited, shadowed self.
Once you access the magnificent Self that you truly are, infinite wisdom, love and creativity will shine through you! Imagine a new life where you can drop all the learned beliefs and heal old destructive patterns that no longer serve you.
CHOOSE TO LIVE THAT NEW LIFE TODAY!
SECURE A FREE* SEAT TODAY
RSVP now. Click here !
or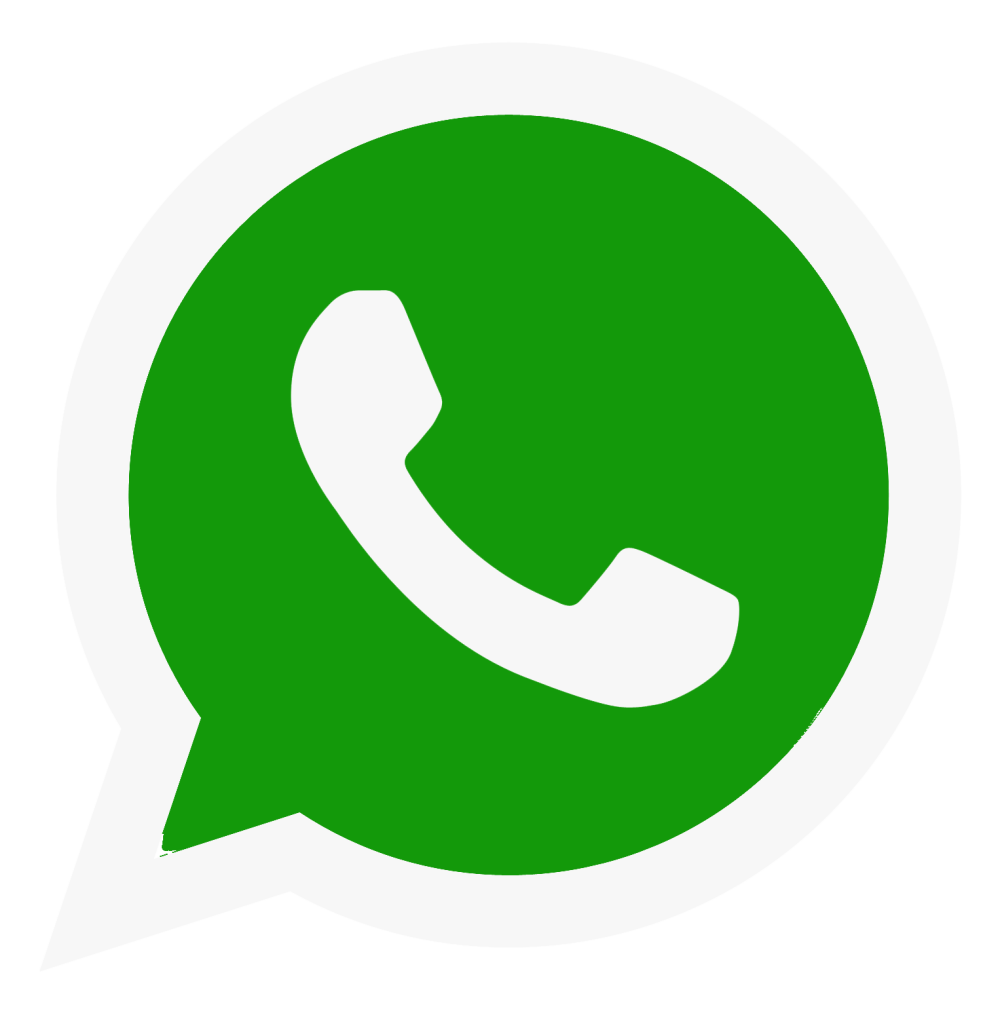 WhatsApp: Being the Light You Are  & send to +6018-3178120
or


Scan the QR Code here
Date:
19th Sept 2020 (Sat)
Time:
3 pm – 5 pm
Venue: Via ZOOM
*All bodymindsoul complimentary workshops are conducted online. We will require proof of purchase of e-magazine to provide you the Online link. One (1) pax admission per magazine purchase only.