Limitless Potential Workshop
The Golden Space Malaysia
What is it like to be LIMITLESS and be EVERYTHING you can be?
Find out for yourself when you sign up for this FREE* workshop!
Limitless Potential is created from a single positive thought, a "SEED" that grows and grows to bear the golden fruit of infinite possibilities in your life. Come join Vincent Tan for an impactful 2 hours that could change your life!
The takeaways:
1.  DISCOVER your Limitless Potential
What is Limitless Potential? Why is it so important for you in today's world?
2.  UNLEASH the power of your Limitless Potential
How do you generate and release this power?
3.  HARNESS the abundance in your life
How do you maintain Limitless Potential? How do you use it to manifest your desires?
… and much more when you join us for this special 2-hour event specially presented to you, for you!
SECURE A FREE* SEAT TODAY
   +603-6142 7218 or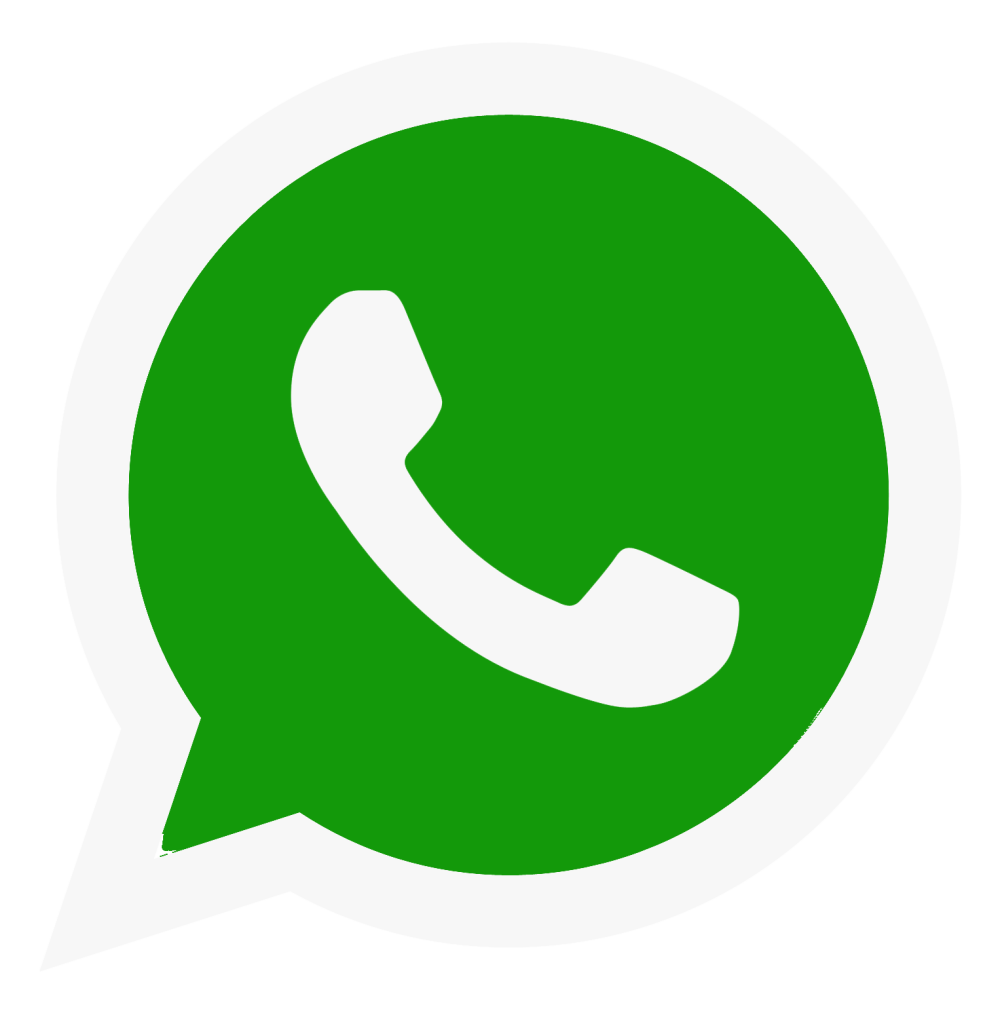 WhatsApp: I CAN BE LIMITLESS, YOUR NAME & send to +6011-6190 9004
Date:
4th March 2018 (Sun)
Time:
3 pm – 5 pm
Venue:
The Golden Space (M) Sdn Bhd,
27-2, Jalan PJU5/20,
The Strand, Kota Damansara,
47810 Petaling Jaya, Selangor.
*  Please present this magazine/page on the day of the session or proof of purchase of the digital version.
Vincent C.J. Tan has experienced life's turbulences – health, relationships, and financial ups and downs. All of these set him on the path of body, mind, and soul searching. He has always been seeking for truth to life, strongly drawn to attaining self-realization through self-awareness. His journey has led him to develop a strong passion to help others see the truth of life. His life aim is to bring about a heightened awareness and consciousness to mankind through the language of unconditional love. His ultimate goal is to bring about oneness to the world.