The Golden Messengers Malaysia
Do you dare to change? To let go of what no longer serves you and embrace a new way?
Change is not always easy. Fear of change may be causing you to cling on to old habits, thoughts and even people. You continue with the old because that's what you're most comfortable with. Deep down inside of you, there are old memories that are stopping you from moving forward. During this session, you will be surprised to discover what some of these are.
Change brings with it a sweet reward, even if you can't immediately see it. Imagine living a beautifully transformed life. And along with it, precious wisdom to guide you through challenges waiting around the corner.
In This Session You Will:
* Identify the real reason(s) you resist certain changes
* Understand how you can embrace change
* Empower yourself to change through meditation
You can change instantly! This workshop is absolutely free* with your purchase of bodymindsoul Magazine July 2019 issue!
SECURE A FREE* SEAT TODAY
   +603-6143 5508 or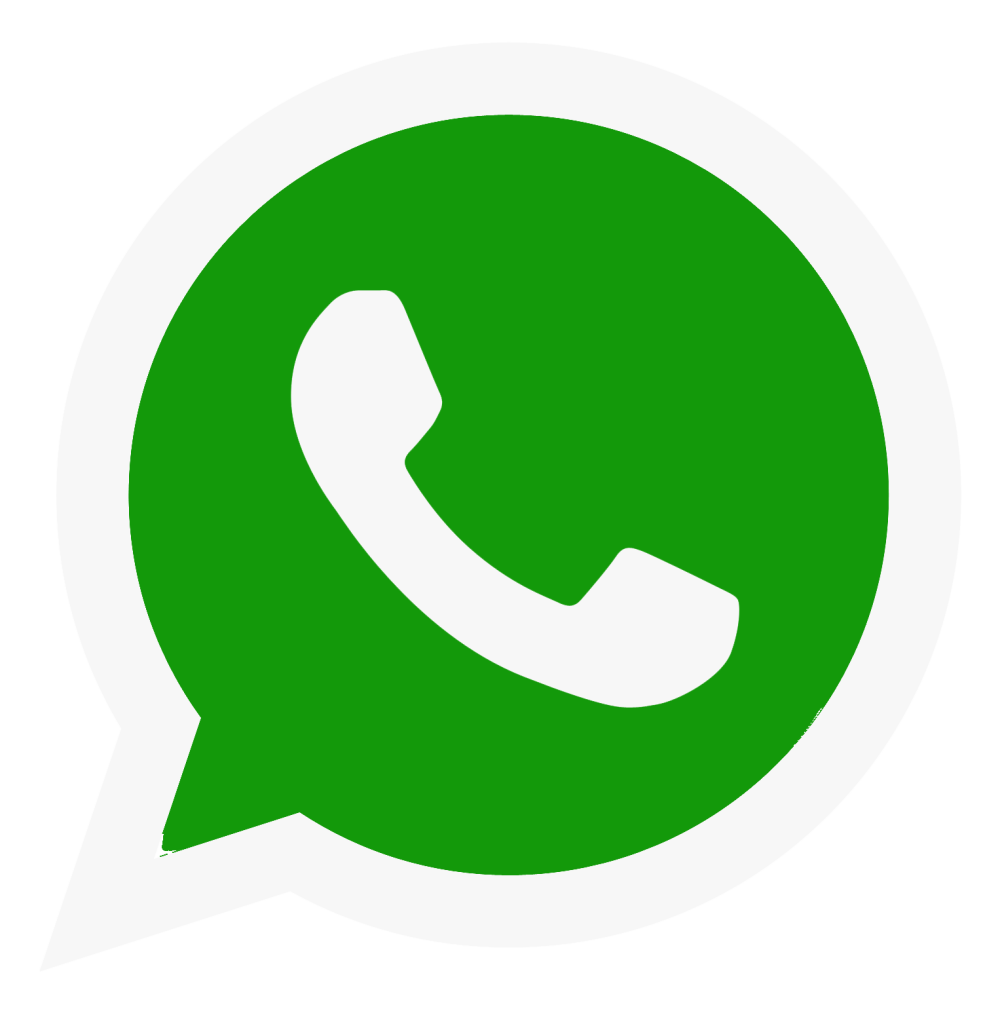 DARE TO CHANGE!, YOUR NAME & send to +6018-317 8120
Date:
14th September 2019 (Sat)
Time:
3 pm – 5 pm
Venue:
The Golden Messengers Sdn Bhd
c/o The Golden Space (M) Sdn Bhd,
27-2, Jalan PJU5/20,
The Strand, Kota Damansara,
47810 Petaling Jaya, Selangor.
*  Please present this magazine/page on the day of the session or proof of purchase of the digital version.