The Magic In Little Things
The Golden Space Malaysia
What do you feel is in the way of your personal progress? What's in the way of the big career that you don't yet have, or the great relationship you have not found?
Look into your small habits and you may just find the answers there. Take the time this end of the year to declutter your small unproductive habits to make way for new blessings in the coming year.
There truly is beauty and magic in the small things in life. How often do we look around us with wonder and joy witnessing the magic in each special moment? "Sweating the small stuff" is the way to live a fulfilling life. The Japanese people are a good example of the deeply profound value of paying attention to details.
In this 2-hour workshop, Chong Bing Kuan will take you through a review of the small habits that are in the way of your happiness, and how you can live a life of joy, magic and fulfillment.
Subscribe to bodymindsoul Magazine today and claim your FREE* seat to this workshop or purchase a copy of Volume 22 issue NOW!
SECURE A FREE* SEAT TODAY
   +603-6143 5508 or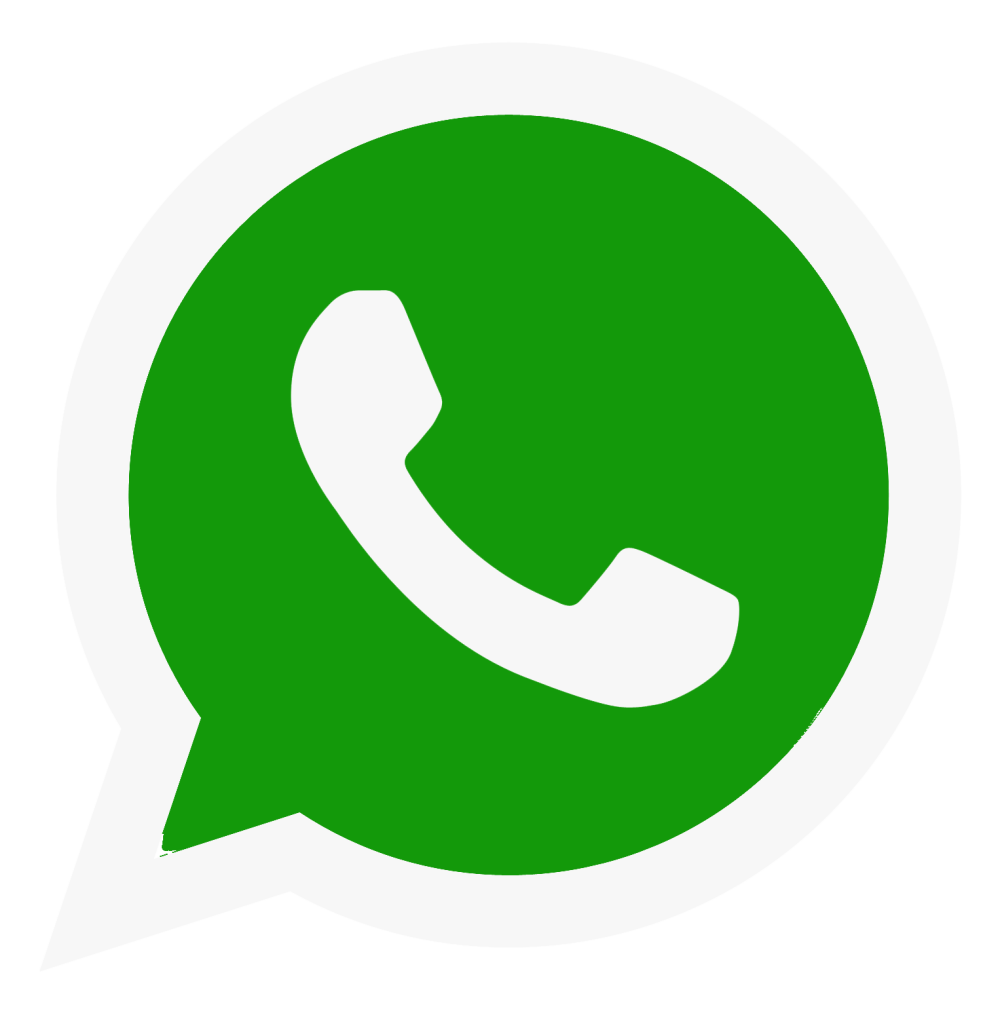 WhatsApp: THE MAGIC IN LITTLE THINGS, YOUR NAME & send to +6018-3178120
Date:
8th December 2019 (Sun)
Time:
3 pm – 5 pm
Venue:
The Golden Messengers Sdn Bhd
c/o The Golden Space (M) Sdn Bhd,
27-2, Jalan PJU5/20,
The Strand, Kota Damansara,
47810 Petaling Jaya, Selangor.
*  Please present this magazine/page on the day of the session or proof of purchase of the digital version. One (1) admission per magazine only.